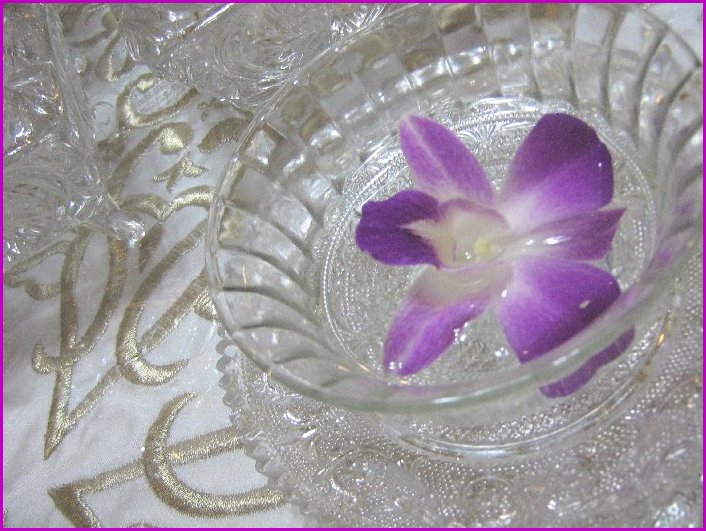 to start off, i place an an orchid in every washing bowl, heee!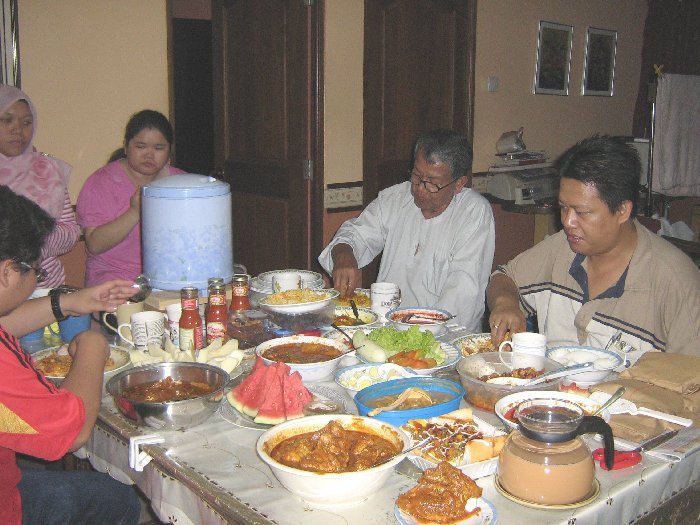 breaking of fast at my parents' home. btw, i'm still staying with ma folks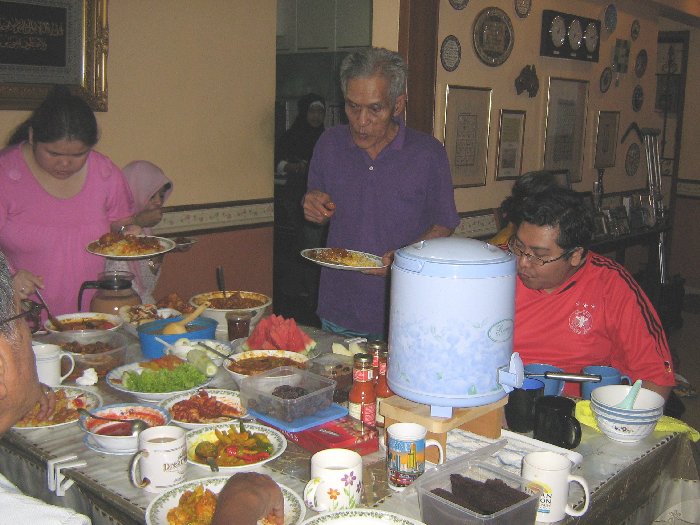 breaking of fast at my parents' home wif ma siblings, cousins and uncle and auntie too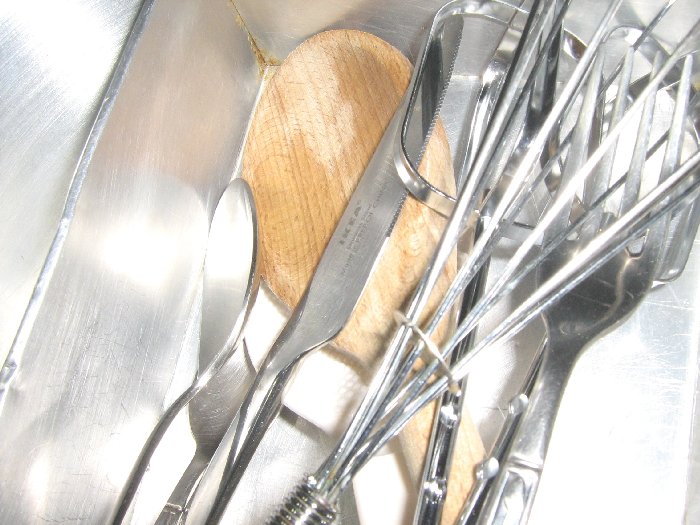 planning to bake cookies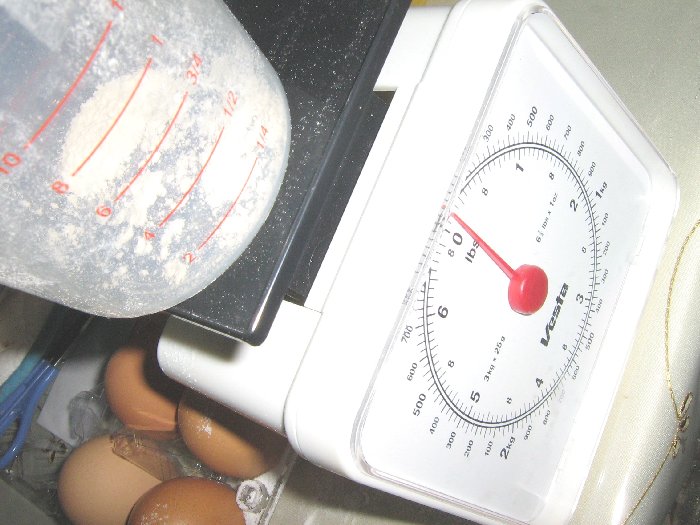 having lotsa fun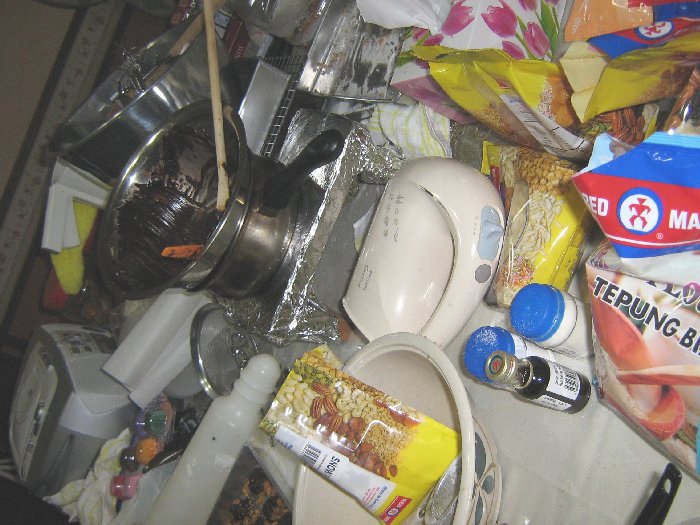 messy messy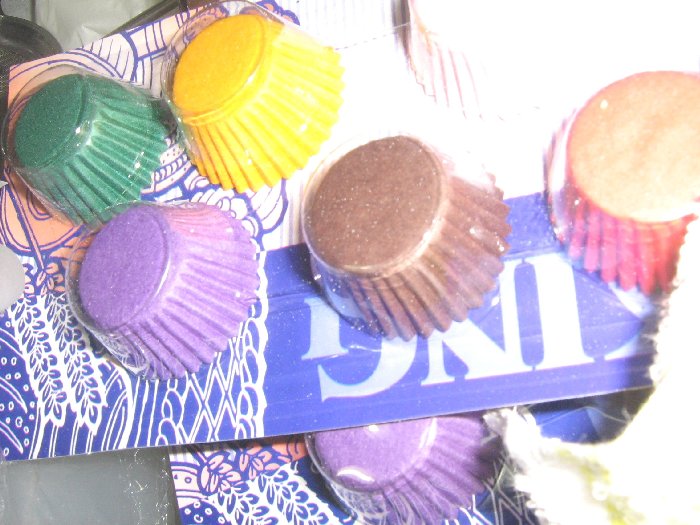 coloured cups waitin' for the cue to takeup their role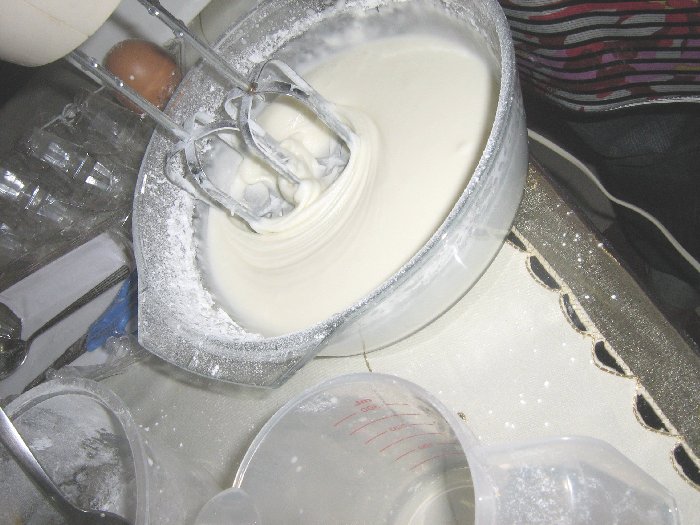 flour everywhere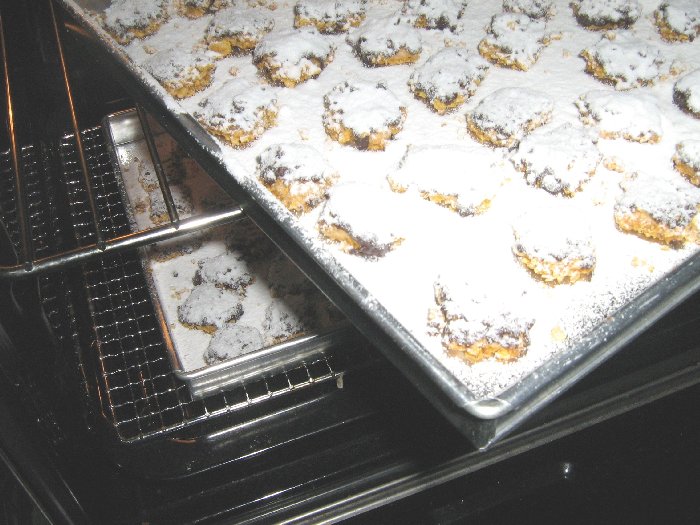 snowing on the baking tray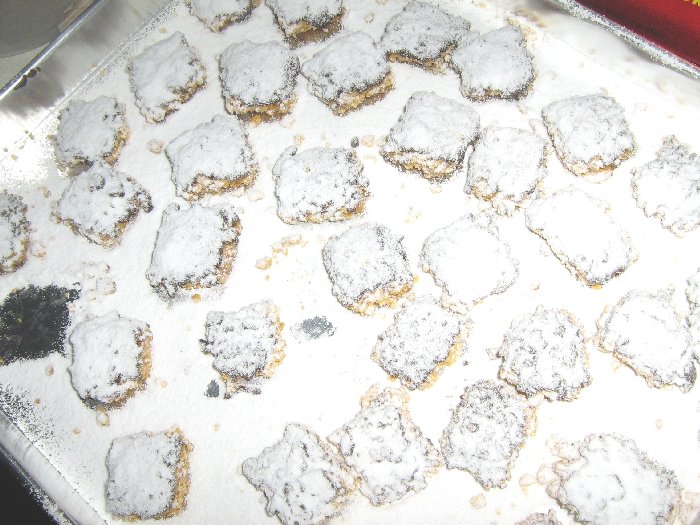 i didn't fast on that day. notice the missing piece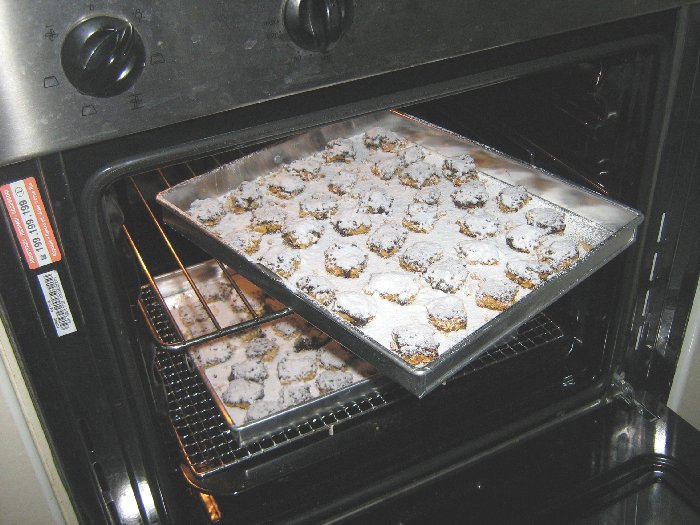 our domestic conventional oven couldn't bake many cookies at a time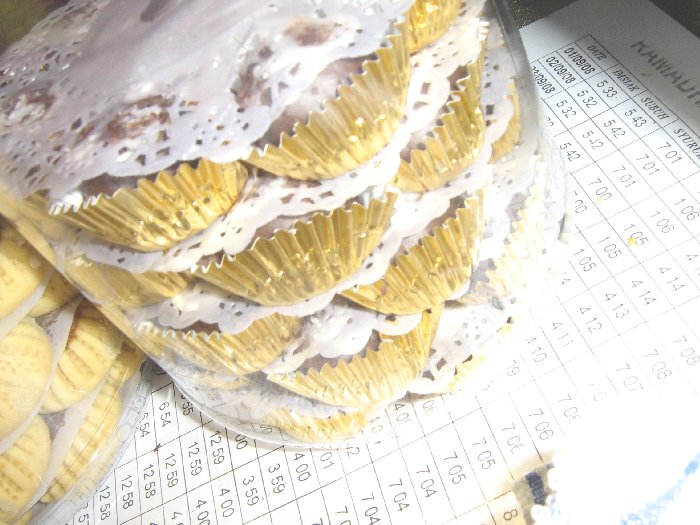 varieties of sweet goodies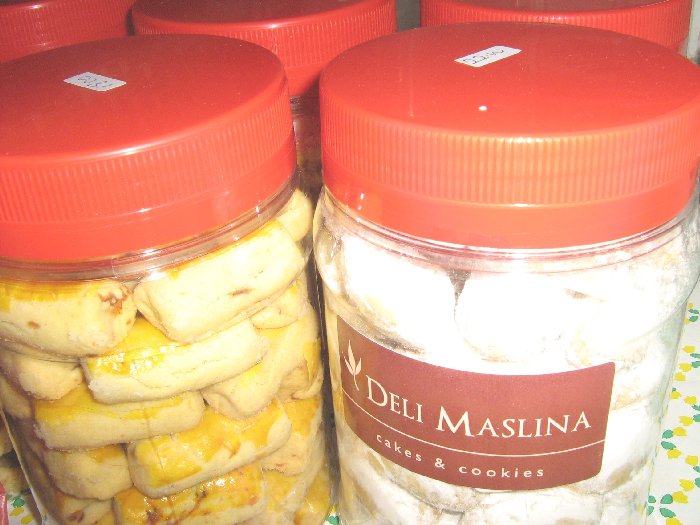 we bought some at this confectionery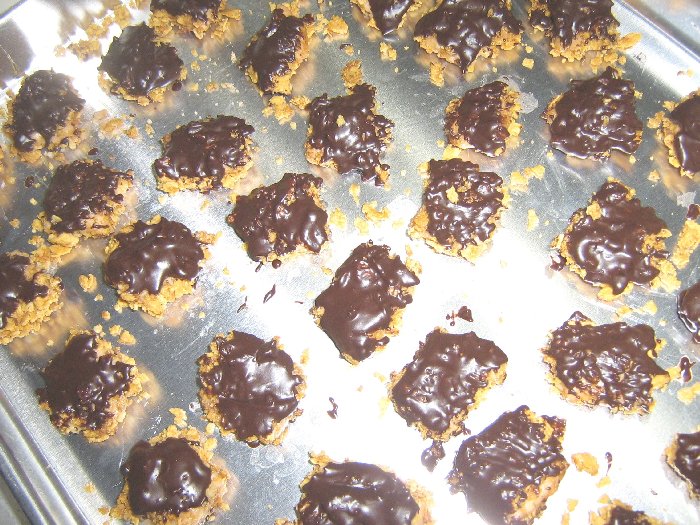 before snow falls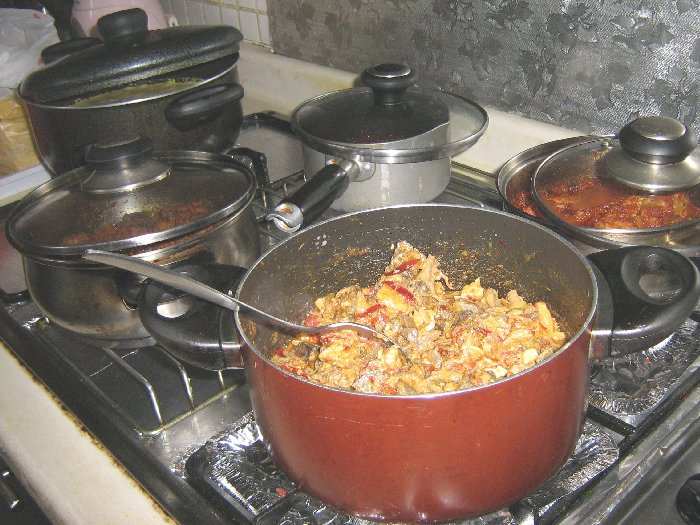 forgot to snap the other dishes. this is the only one. it's sambal goreng
the part i hate about events and occassions is when my kitchen gets messy. then again, where to put the cookie bottles?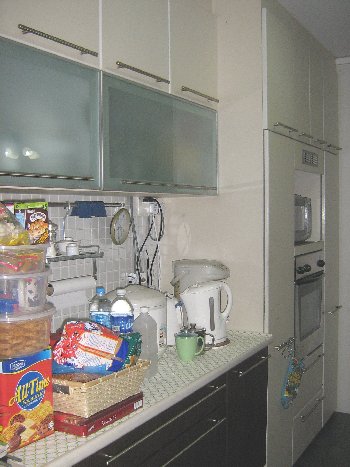 messy but this is reality : (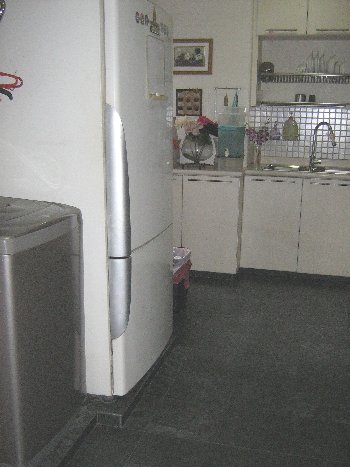 one of the view of our kitchen that's not too cluttered
i like this view too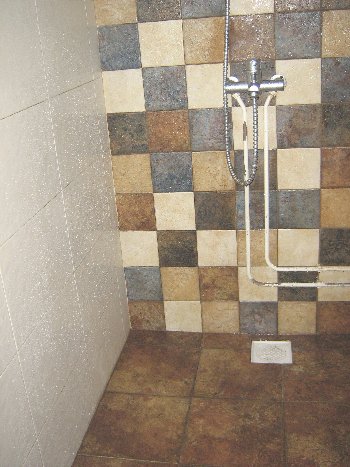 how do you like the juxtaposition of the autumn themed tiles?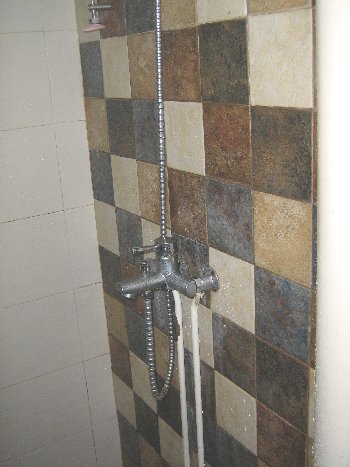 you know dear, i do like photography. maybe one day we can get together and adopt this as our mutual hobby, insyaALLAH. anyway, just to say that i like this view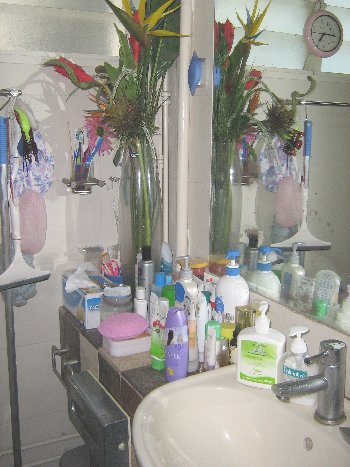 vanity counter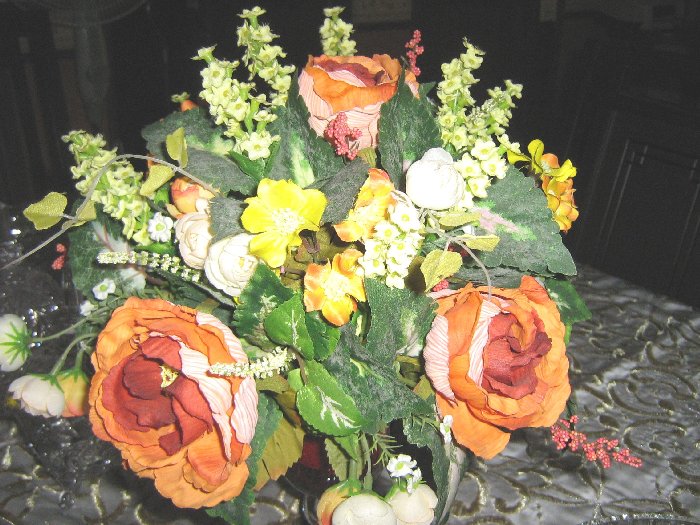 this bouquet is not new. i think it's been 3 years or so. i often vacuum the dust off. i love to tend the house : )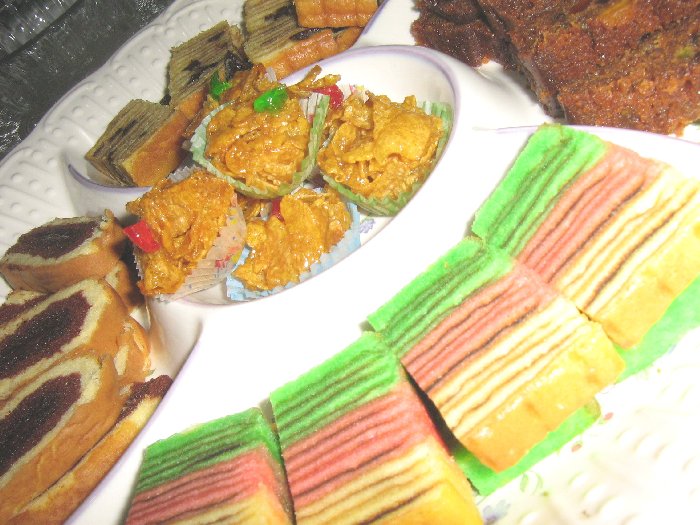 cake assortments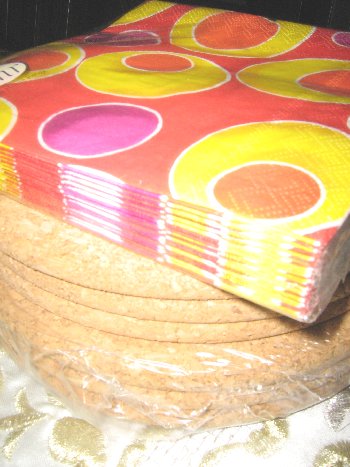 when i'm around, there's often coloured serviettes : )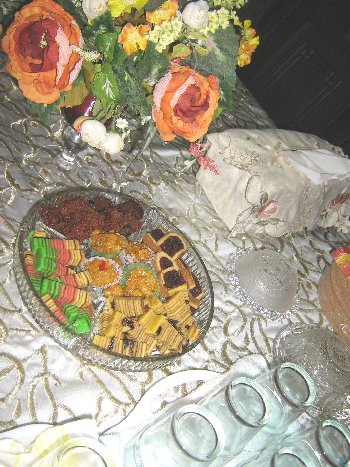 another tray of cake assortments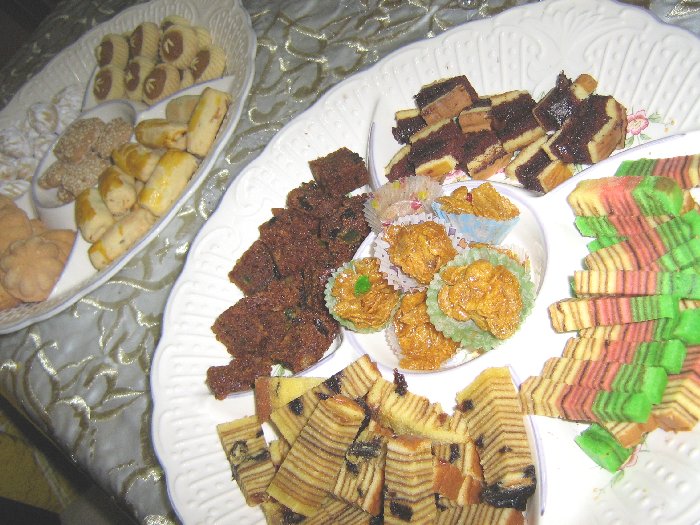 bite size snacks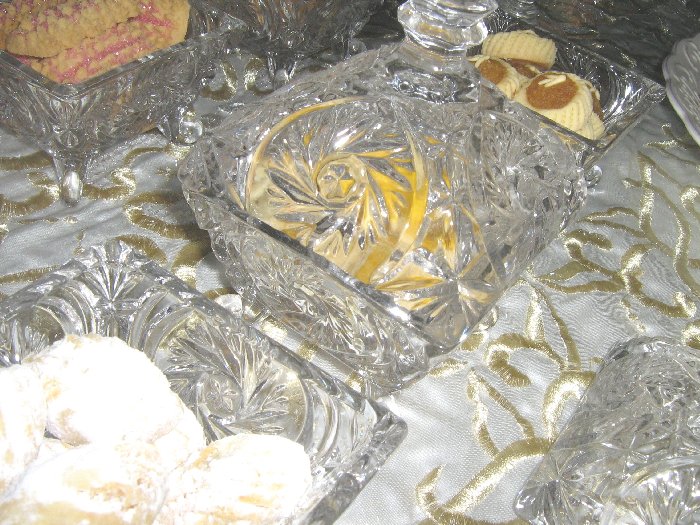 for our 2nd seating area
glasswares from ikea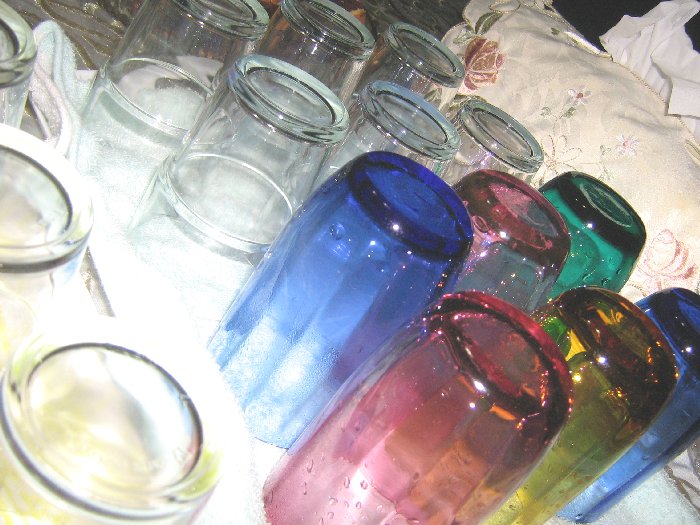 i prefer the coloured glasses to the plain ones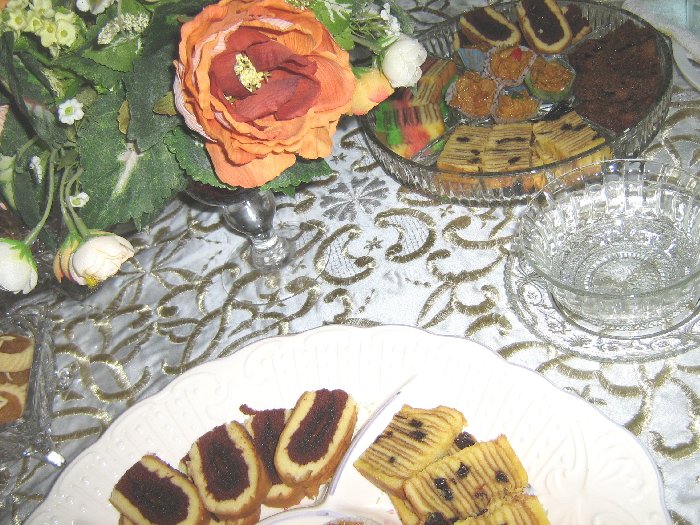 another view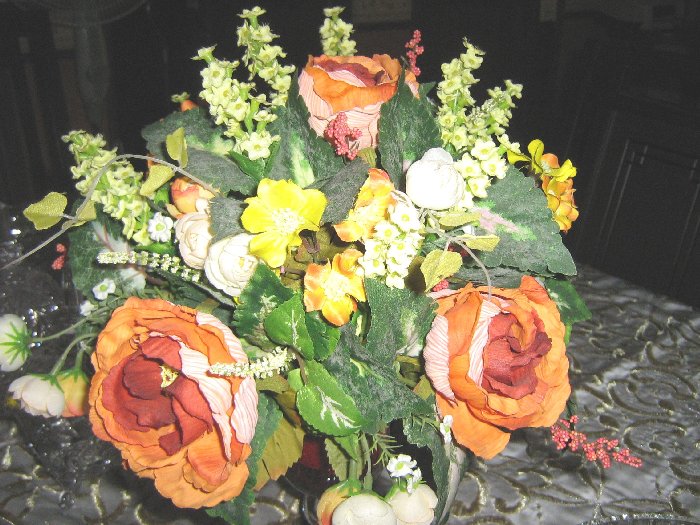 close up view of the flower arrangement @ dining area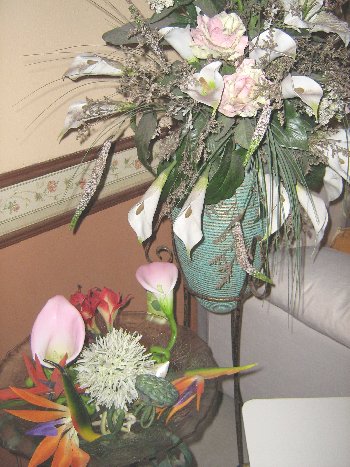 enhancing the entrance area
memorabilia of our travelling experiences and various photo takes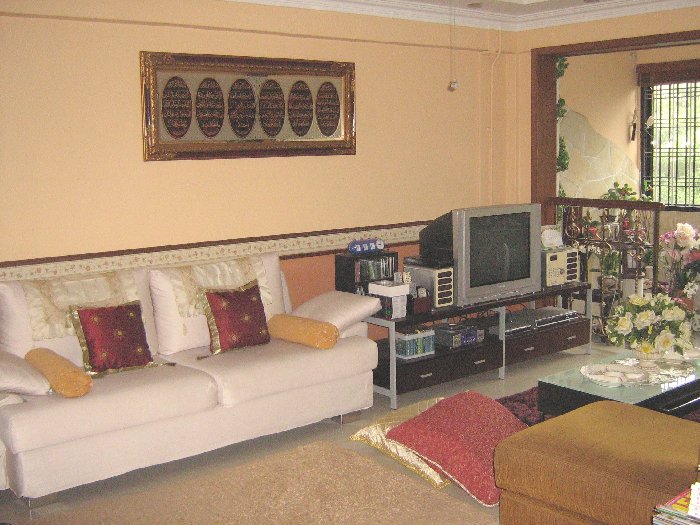 sitting area overlooking the little balcony
another view of the sitting area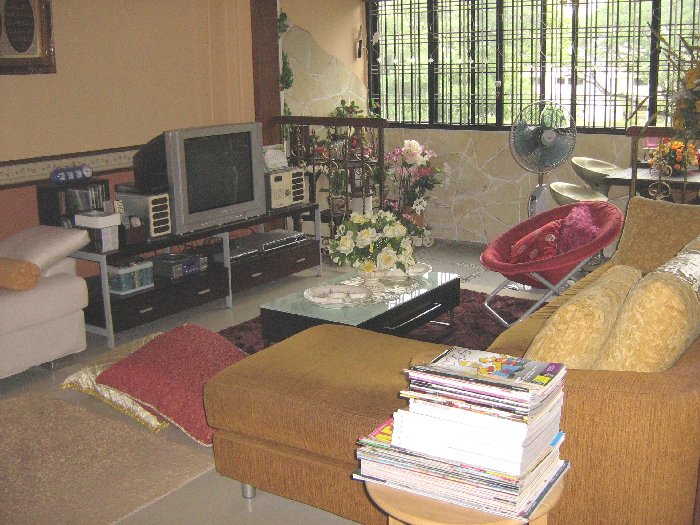 similar view. there's manja mag from among the stacks, u know : P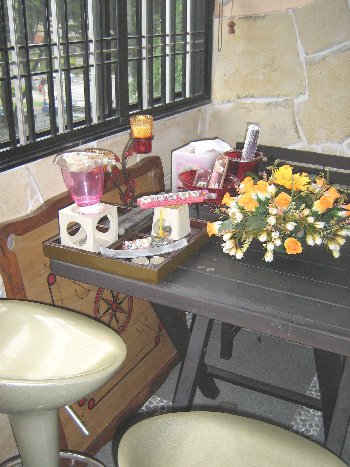 aromatherapy corner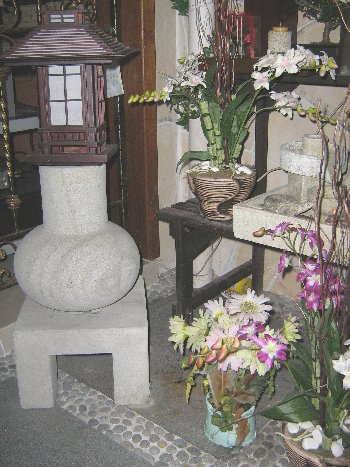 little indoor garden [left]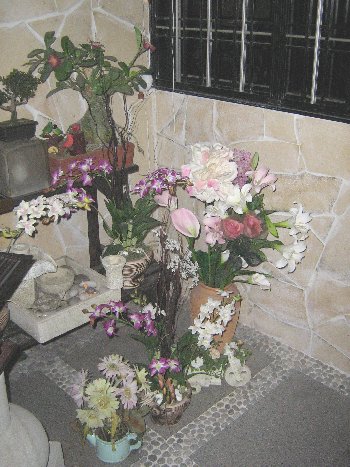 little indoor garden [right]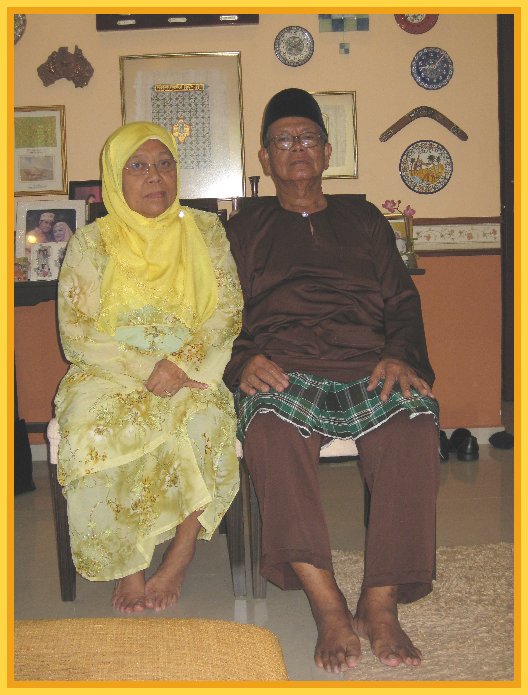 ma and pa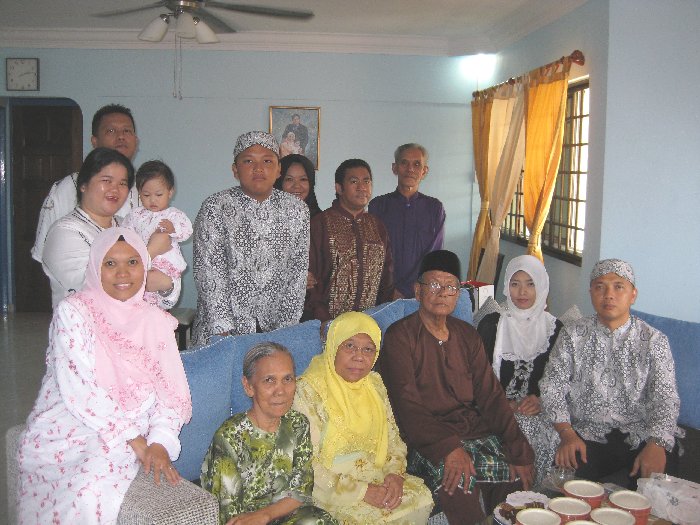 this family picture was taken on the first day of aidilfitri08. also the first house we visited. i'm somewhere in the centre but half-blocked by afiq, my one and only nephew.